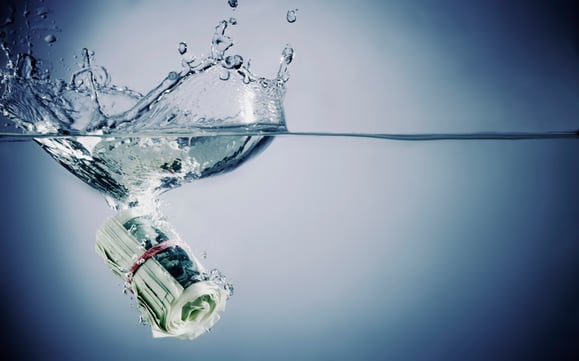 At Livable, our mission is to help save Housing Providers money while encouraging conservation by making residents responsible for their utility usage, especially water. According to the U.S. Energy Information Administration, the residential electricity price nationwide increased 1.5% in 2022, continuing an upward trend in the coming years.
Nationwide, water rates are also up and continue to climb. Many cities are contending with aging systems, fewer resources, and extreme weather, pushing water and wastewater bills up by 30% in less than a decade. Extended drought in much of the country is only making the situation worse - and more expensive. Waste management costs are up as well, with haulers operating expenses rising at the same time that recycling profits are plummeting.
Looking at these trends can be overwhelming, especially when many property owners are paying for their tenants' usage and rents are softening nationwide as well. To combat these rising costs, some proactive property owners are considering ratio utility billing systems - an inexpensive and easy way to make tenants financially responsible for their usage and incentivize conservation.
An experienced Ratio Utility Billing Systems can help Housing Providers dramatically reduce consumption at their properties by making residents financially responsible for their usage. Livable often hits double-digit decreases in buildings that implement its best-in-field RUBS program.
RUBS software solutions don't require expensive submetering systems, and easily, legally, and affordably allow owners to shed much of the expense of ever-rising utility costs - even in markets that have implemented rent control.
In a fully occupied 4-unit building, water and electricity use went down 31% in the first year that Livable's customizable RUBS system was implemented. Livable has seen similar reductions across property sizes, with even a 300-plus building showing a 24% reduction in usage and an 89% recovery rate for the owner. In this case, that meant over $180,000 recovered in just one year of RUBS.
Whether your property has multiple units varying in size, retail space, and/or common areas, we can customize allocation factors and billing frequency for your unique property and issue fair and accurate billing to each tenant. Book a call with a Livable professional today and find savings you can take to the bank—literally!
Follow us on social for conservation tips and other cool info!
---