"Energy costs are getting higher, and the cheapest energy is the energy you don't use" ~ Paul Pettipas - Thrice Energy Solutions
What is Ratio Billing? (RUBS)
A Ratio Billing System or RUBS helps get residents actively engaged with saving on utilities. Whether your property has multiple units varying in size, retail space, and/or common areas, Livable can customize allocation factors and billing frequency for your unique property and accurate billing to each Livable resident.
Ever-Escalating Utilities
Crude oil rose 66% in 2021, heating oil 86%, natural gas prices almost tripled, and gasoline continued to climb higher than a dollar per gallon nationwide. Those that use propane were paying 550% more in 2021 compared to the year before.
Apartment owners are affected by these increases directly so it may become hard to hang on, and tempting to sell, as utilities continue to escalate.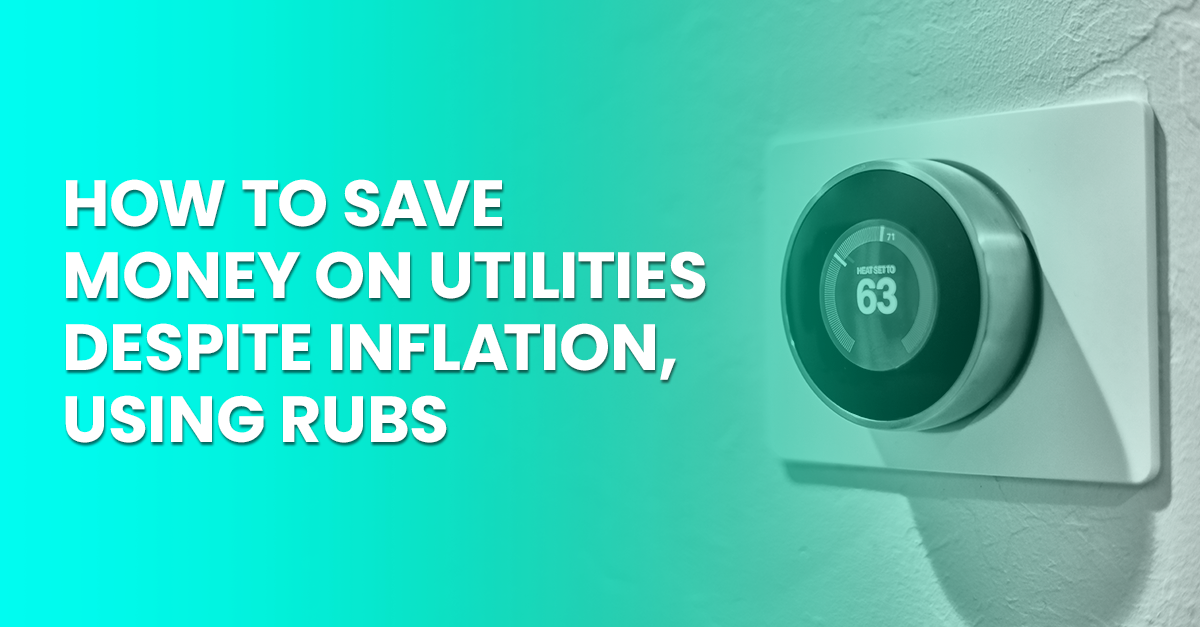 "One of the easiest ways to mitigate much of the utility burden and help residents be more mindful of their energy consumption is by implementing a Ratio Utility Billing System" - Mark Ventre - Steep Commercial
At Livable we stand behind this claim. For property owners still responsible for paying for their residents' utility bills the upward trends can be overwhelming.
According to the U.S. Energy Information Administration, all utilities including electric, gas and water rates are rising each year and property owners in many cities contend with aging systems, fewer resources and extreme weather.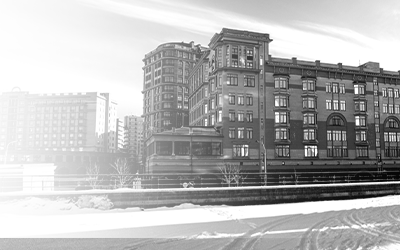 Did you know buildings with individual meters for gas and electricity often have a master meter for water? This is often the costliest of all utilities and is paid by the owner.
What can you expect to see when you enlist a RUBS specialist?
→ Ability to track, analyze, and bill back for many services - this can include water, sewer, gas, internet, electricity, and MORE.
→ Property owners end up with the ability to regain almost 90% of their water and energy costs through RUBS!
→ Gain the control to opt to carry more of the utility bills when economic times are uncertain. This becomes a "goodwill deduction" that residents will appreciate.
Key Points about RUBS:
It takes little time to implement - no submetering system to install.
It is an eco-friendly way to hold residents accountable for their utility usage.
Sometimes RUBS can only be instituted with a unit turnover, but there are minimal upfront costs and Livable provides owners with an addendum where jurisdiction allows.
The system helps you shed much of the expense of ever-rising utility costs.
Adding the language in the lease agreement is worthwhile even if owners are considering RUBS down the road.



It's Easy to Sign Up
Combat rising utility costs by being proactive and creative. RUBS is an easy way to make residents responsible. We all like to be incentivized. If you have done it yet, perhaps now is the time.
For more details book with a Livable professional today and find out more about what RUBS can accomplish for you.
Smart Saver Tip
When a hot water tank is installed the factory setting is at 140 Fahrenheit, this is because manufacturers are less concerned with energy savings and more concerned with performance - by turning down your hot water tank temperature by about 20 degrees to 120 Fahrenheit you can expect to see cost savings of about 6-10%