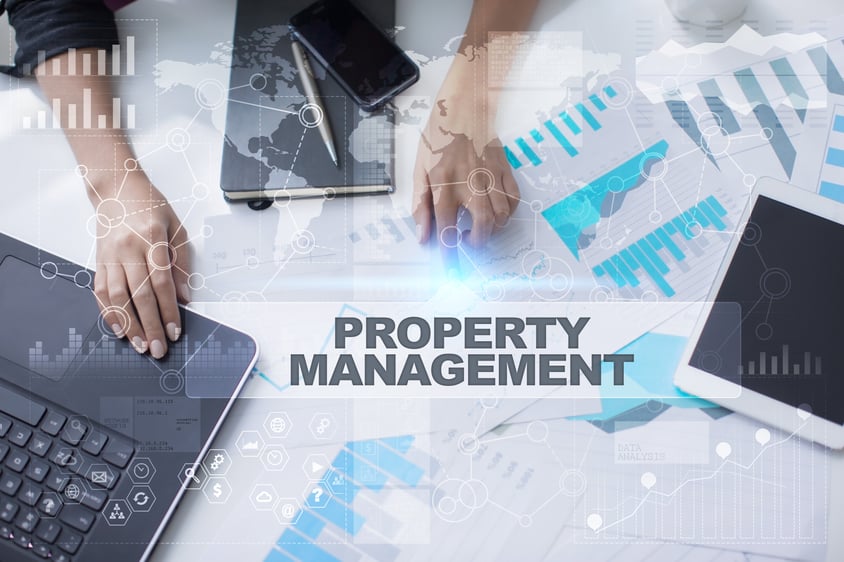 Managing a property is time-consuming, especially if you own multiple properties or live at a distance from your assets. Many property owners see their rental income as a means to enjoy their lives, rather a full-time job of maintenance and problem-solving. If you see owning property as the means to more leisure time, hiring a property manager is essential.
A professional property manager handles everything from rent collection to maintenance, making your life easier and freer, with fewer headaches. But not all owners need a property manager and not all property managers are created equal. The big questions you need to answer before making that investment are "When is it time to hire a property manager?" and "What should I look for when hiring one?"
When to Hire a Property Manager:
Time Is Up: If you're a property owner with multiple properties, you will find that managing them takes up a lot of your time and energy. Whether your goal is to enjoy life more or manage a business, hiring a property manager can free up your time and allow you to focus on other areas of your life.
You're Going The Distance: If you live far from your rental properties, it can be challenging to manage them effectively. This is certainly true if your property is out of state, but even a distance of thirty miles outside your home or work can establish a significant hole in your day and week. A property manager can be your eyes and ears on the ground, ensuring that everything runs smoothly in your absence. If you weigh the cost of your travel expenses and time away from other work against the cost of a property manager, you will likely find that the expense of a property manager will pay for itself.
It's Not Easy Being Green: If you're new to owning and renting property, you may not have the expertise needed to handle everything that comes with being a property owner. A well-seasoned property manager will have the knowledge and experience necessary to handle all aspects of property management and guide you through the process, if needed.
The Price Is Right: If you are a luxury property owner, you will certainly want to hire a property manager to ensure that everything is up to your standards and those of your residents. A property manager will help you attract and retain quality residents, ensuring your properties remain profitable.
What to Look for When Hiring a Property Manager:
Experience: Look for a property manager with experience managing properties similar (or even more extensive!) to yours. Ask for references and check them to ensure that the property manager has a good track record.
Knowledge: A good property manager should have a thorough understanding of local and state landlord-tenant laws. They should be able to advise you on legal matters related to your properties.
Communication Skills: A property manager should be able to communicate effectively with residents, contractors and landlords. Look for someone who is responsive and has excellent communication skills.
Networking Skills: Your property manager should have a network of reliable contractors who can handle maintenance and repair issues promptly. Ask about their maintenance and repair process to ensure that it meets your standards.
Affordability: Finally, consider the fees charged by the property manager. Most property managers charge a percentage of the rent collected, typically around 8-10%. Make sure that the fees are reasonable and that there are no hidden costs.
When hiring a property manager, be sure to look for someone with experience, knowledge of landlord-tenant laws, excellent communication skill and a reliable network of vetted contractors. Also make sure that your property manager knows how to use tools like RUBS to help you make the most of your investment! By taking time to find the right property manager, you can ensure that your properties and residents are well cared for while enjoying more hours in your day and a high NOI.
Are you a property owner looking to improve your net operating income? Contact us today to find out how Livable can help you recover the rising costs of master-billed utilities, including water.